I'm so so sorry for the HUGE delay in getting these out. I have your winners and your banners...and I won't take up anymore of your time.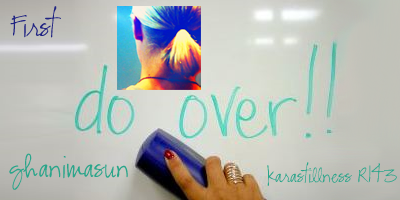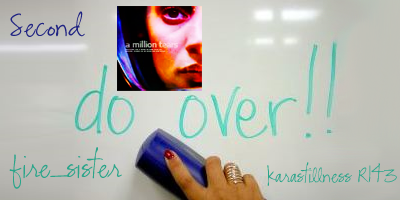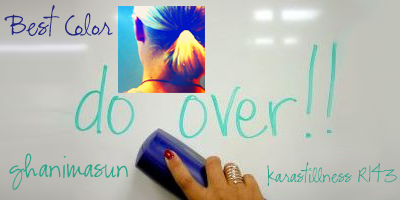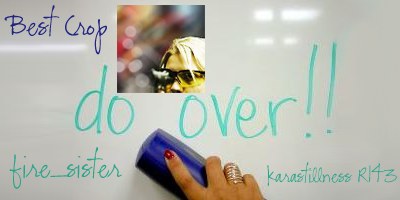 I have unscreened the original entries. If you'd like to see them, comment on them or snag please see the
Original Entry
Also we have
0
entries in our
amidala_thrace
love themed round. You can find all the information, and submit your icons
HERE at the original entry
.