Over at
icon_talk
we've been doing this 1 image 100 icon thing. In part one we listed the most popular fandoms on lj. In part two we were asked to provide the most popular screen caps...and well it will come as no surprise to you that BSG and Kara were well represented. BUT...I was surprised to find that I hadn't iconned many of the BSG images. So I thought this may be the prefect time to do so.
Behind the cut are the 5 images that include Kara that were included in the screencap list of most common BSG images iconned. Your challenge is to...well obviously, Icon them.
You can use only the screen caps provided and you can submit up to the normal 5 icons. You can submit 5 from the same cap, or 1 from each cap or any combination of them. Blending of these caps is allowed, but please do not use any other caps.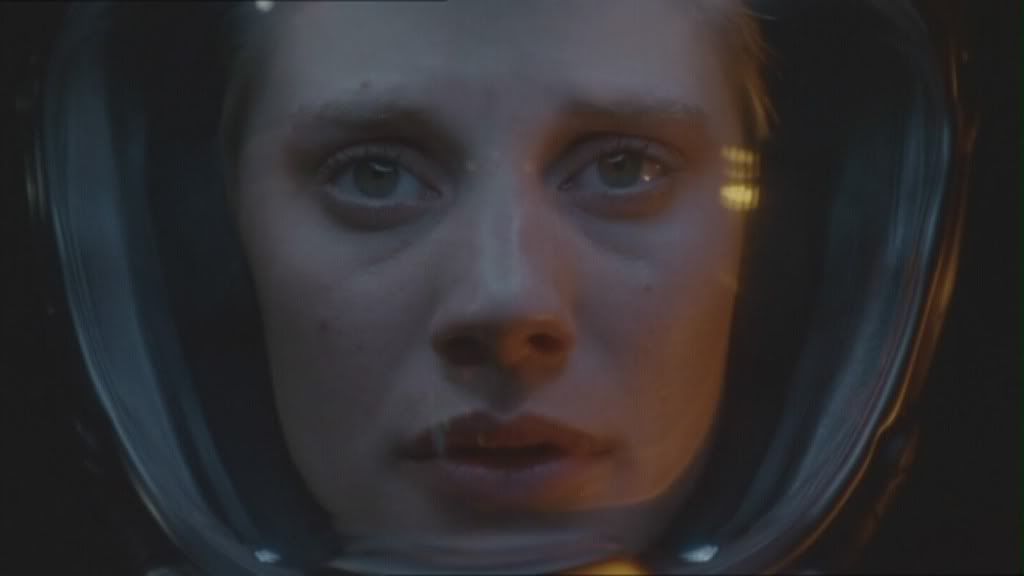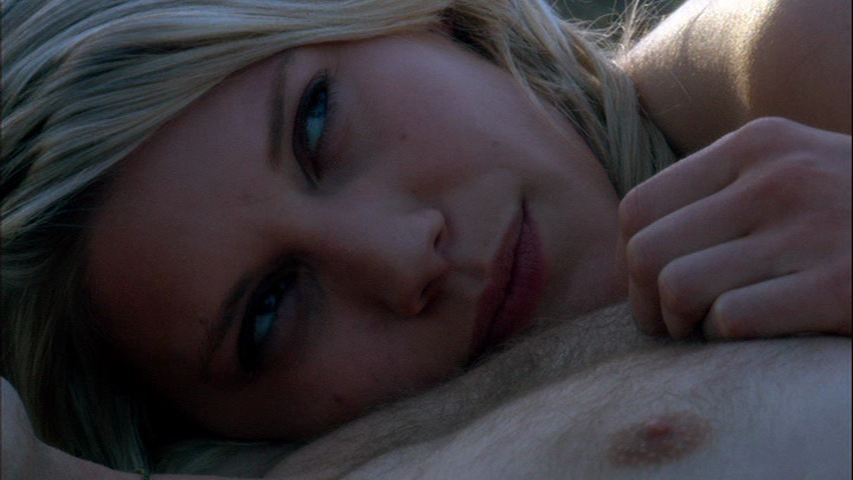 Don't forget to read the rules before you enter. They can be found
HERE
.
Last day to post icons: Monday, June 20th @ 10 PM (
EST
)
Voting will start: Monday, June 20th @ 10 PM (
EST
)
Winners will be announced: Wednesday, June 22nd
More specific rules can be found
HERE
.
Enter with a reply to this post, all comments will be screened.
If you have any questions, just ask! Either here or PM me.