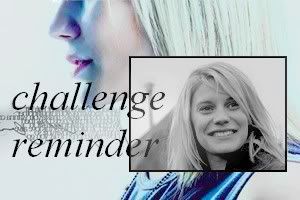 Hi there! Remember this community? We are still looking for more icons to be submitted for round 143. This round should be simple, no need to make icons from scratch, just spiffy up one (or five) of your older Kara icons and submit.
You can find all the information and submit your icons
HERE at the original entry
. So far only one person has submitted icons. The round is scheduled to close on this Monday.